CLINIC 33 GALLERY
Clinic 33 specialises in award winning, non-invasive fat reduction and skin treatments.

We have 6 different treatment rooms and provide the most cutting edge advanced treatments available in Hove, Sussex and the South east.
We focus on Skin treatment solutions and Fat reduction (weight loss). Our staff are very focused, passionate and industry leaders in there application and ability.
Kevin's field is Weight loss and Nutrition. He has a Level 6 in Advanced Sports Nutrition, Level 5 in Advanced Aesthetics and countless qualifications with the Amercian College of Sports Medicine (ACSM).
Liana has the same background as Kevin but with the addition of Skin. She has the highest obtainable qualification in Clinical Aesthetics and Advanced skin science. She is also an expert in Nano Dermatology and Skin Nutrition.
ACNE  TREATMENT (3 Sesderma chemical peels)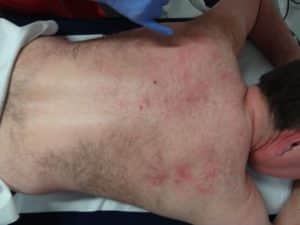 DERMALUX TREATMENT PROGRAMME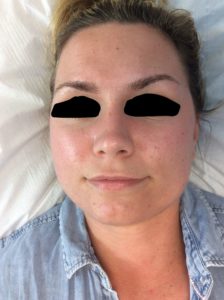 LIPOGLAZE FAT FREEZING 1 STOMACH TREATMENT AFTER 4 WEEKS