Lipofirm PRO at Clinic 33
for body contouring and cellulite reduction, is safe, painless and effective. Offering visible results from your very first session it does not require any post-treatment recovery or downtime.
Treatments take between 30-45 minute per body area and work on a wide range of body and skin concerns including:
Long term circumferential decrease

Skin lifting, firming & tightening

Detoxification & improved lymph drainage

Enhanced blood circulation & oxygenation
"Thank you to the girls at Clinic 33, not only did you make my experience with you each week a warm and welcoming one, the results where brilliant. After 10 sessions of Lipofirm on my loose tummy skin I now feel comfortable to get undressed at the beach."
"So pleased with the first treatment a non surgical bumlift #LipofirmPro my bum feels so good."
What to expect from LipoFirm Pro
ipofirm PRO Advanced Body Contouring & Cellulite Treatments
Featuring Tri Lipo® with DMA Technology, the most advanced non-invasive sculpting and skin tightening treatment for the face and body.
Lipofirm PRO is a state-of-the-art fat reduction and skin tightening treatment now available at Clinic 33. This unique medical aesthetics treatment offers some of the most powerful technology available today.
Cellulite Reduction & Body Contouring Treatments
Lipofirm PRO is a revolutionary non-invasive fat reduction and skin tightening treatment that has taken the aesthetic world by storm.
Using PRO technology, Lipofirm combines TriLipo radio frequency heat and TriLipo dynamic muscle activation, to deliver non-invasive, long term maximum fat removal, lymph drainage and skin tightening.
Professor Iain Whitaker is one of only two professors of plastic surgery in the UK…
The Science Behind Lipofirm Pro
The triple action of TriLipo technology consists of RF (radio frequency) deep volumetric heating, combined with internal muscle contraction and external mechanical force. Together they give maximum fat removal and lymphatic drainage as well as skin tightening (contouring)  and cellulite reduction.
The RF (radio frequency) energy generates heat through tissue resistance in both the dermal and subcutaneous layers. Selective and focused electro-heating of the skin stimulates and increases fat metabolism in the subcutaneous fat layer and collagen remodelling in the dermal layer. In the subcutaneous fat layer, the thermal effect accelerates the natural fat metabolism process and the release of liquid fat from the fat cells
The TriLipo triple action effect is visible from your first treatment and long term body shaping can be achieved in a minimal number of treatments.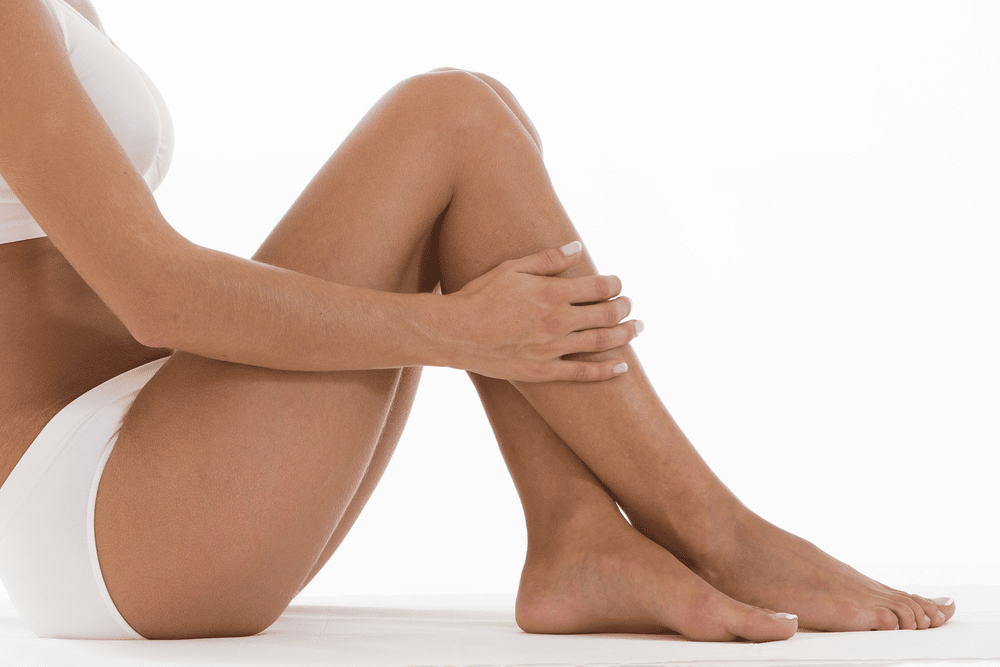 What is the difference between Lipofirm and Lipoglaze?
What is the difference between Lipofirm and Lipoglaze?
Lipofirm PRO is a contouring treatment to tighten and firm an area, as well as removing cellulite one of our most popular treatments especially on stomach, arms, inner thighs and glutes. In contrast our Lipoglaze (fat freezing) treatments remove fat.
Lipofirm PRO is a non-surgical painless way to reduce fat, contour your body and improve cellulite. Why not book a complimentary consultation with one of our specialists? They will examine you, answer all your questions and recommend the best fat loss treatment for you.