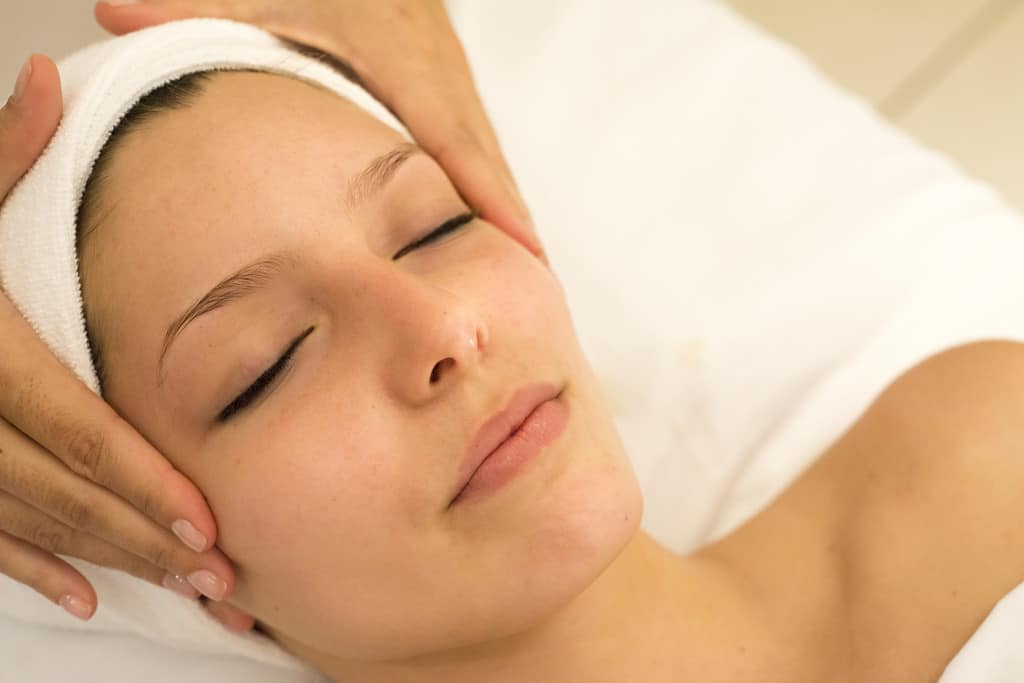 Chemical peels are extremely popular way of treating a whole host of skin concerns without any of the side effects associated with invasive surgery and the results can be life transforming.
What is a Chemical Peel?
A skin peel treatment is simply a non toxic chemical solution that is applied to the skin in-order to exfoliate away layers of the skin. Once the solution is applied to the face it reacts with the upper layers of the skin and removes the damaged dead outer layers. This process is designed to encourage the skin to refresh itself by creating new skin cells and to stimulate the skin's natural collagen production.
Skin peels can be used to treat:
Acne and acne scars
Hyper pigmentation
Fine lines & wrinkles
Open pores
Sun damage
Dull skin
The powerful blend of ingredients used in skin peels are tailor made to suit your individual needs depending on your skin concern.
What Peel is right for me?
At Clinic33 we have a range of peels that offer effective solutions for a variety of skin concerns. At your consultation our experienced practitioners will recommend what treatment is best suited to your skin concern and we will make sure it is suited your skin type and tone.
Is a chemical peel painful?
Chemical peels are not painful however some people will experience some discomfort and a tingling sensation.
What results should you expect after a Chemical peel?
After your first peel you will notice improvements. Your skin will feel softer, brighter and rejuvenated. If you have been treated with a peel for a particular skin concern you will start to see improvements after the first treatment. However, to achieve the best results a course of treatments is recommended.
For more information on what peels we offer book a free consultation with one of our expert practitioners. At your consultation they will discuss what treatment plan best suits your needs. To book a consultation send us message on Facebook and tell us about your skin.